My name is Philip Hall, founder of Assured FD Ltd. I have served as FD (Finance Director), Managing Director and Part Time and Interim FD for over twenty years, during which time I have gained a track record of strong leadership, communication and key management skills.
Here at Assured FD Services we are technically strong with strong analytical skills and have expertise in designing and implementing management information skills and financial controls. In our consultancy roles as Part Time Financial Director (and Interim FD), we are sharing our invaluable experience with our Yorkshire and Humberside-based clients.
We work largely with small to medium-sized businesses that want to benefit from the knowledge and advice of a highly experienced and commercially astute part time FD, without incurring full-time overheads. We work with clients that want sound financial, accounting and book keeping advice and help to develop and grow their businesses, and assurance that they are adhering fully to financial accountability.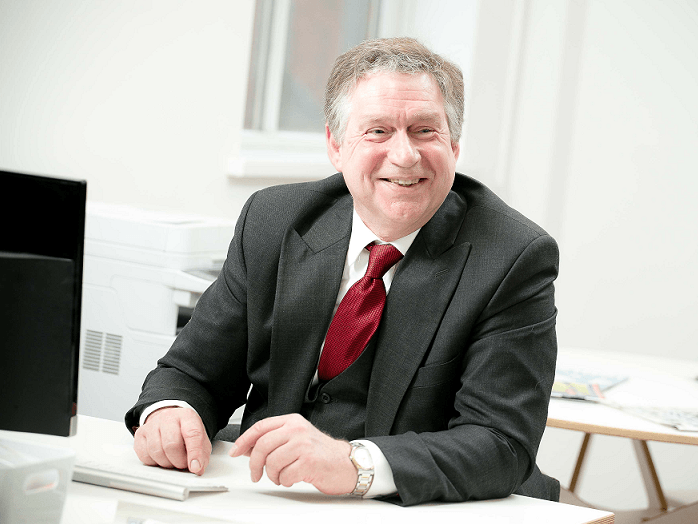 Our aim is to build long-term relationships with our clients, adding value to their businesses through a range of financial and accounting services that are backed by industry experience, trust and confidence arising from over twenty years of Finance Director experience at the highest level.
Our role is primarily to help businesses to excel and succeed, and to help them identify ways in which they can improve, develop and grow financially.
In an advisory role, and in our capacity as a professional part time or interim FD, we can independently assess your business and accounting needs and help to develop the right financial solution. We will have no preconceived ideas about your business and can therefore offer a completely unbiased and unique assessment that is based on our knowledge and experience of the financial world and what factors lead to success.
We aim to develop a detailed financial picture and understanding of client businesses and the environments in which they operate. Together, we can then identify the business aims and objectives over the medium to long- term, assess the current position and look at ways in which we can achieve financial goals and maximise the value of the business.
Our part time FD role makes it practical and affordable for businesses of all sizes to take advantage of a wide range of services.
Although based in Yorkshire, we work at both national and local level and with a range of clients' businesses, irrespective of their size, market sector or location.