Acquisitions, Disposals and Capital Restructuring

Managing acquisitions, disposals and capital restructuring may be one of the most difficult tasks for any business or organisation to handle. In fact, some organisations may end up losing money and resources while trying to engage in it.
If your are looking into how to sell your business or for an exit plan, We can develop persuasive, accurate and concise documents to help in the purchase procedure. Assured FD can help if you are seeking a disposal of all or part of your business at a competitive rate without any delay.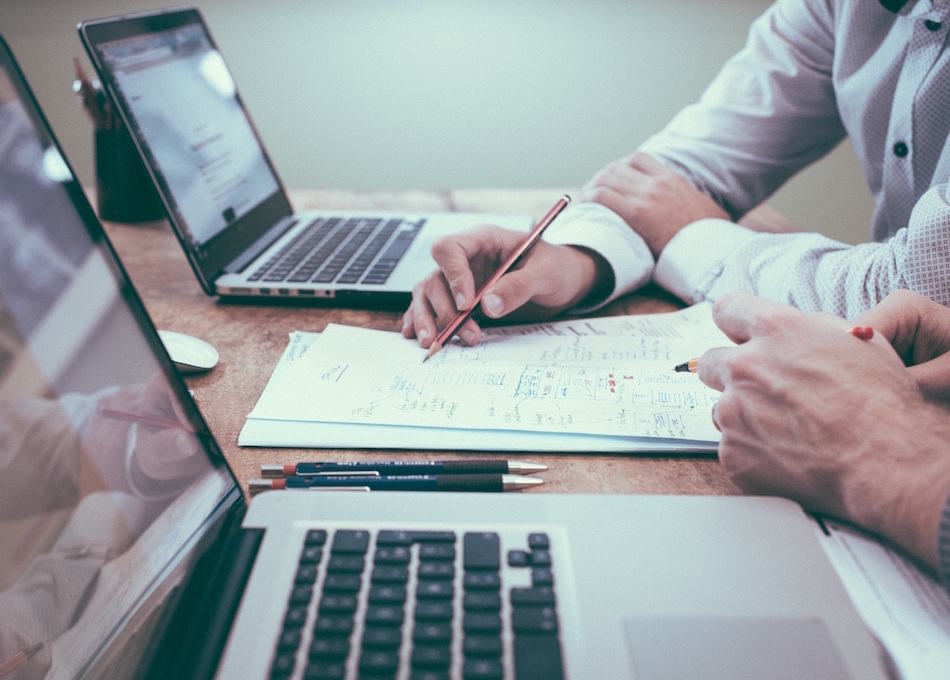 For acquisitions and disposals we help our customers through closing, due diligence management, liaison with accounting and legal teams, deal structuring and negotiation, construction of virtual and actual data rooms, preparation of confidential memoranda, assessment of sale readiness, lead management of other expert service providers and finally, identification of what needs to be represented or restructured within a business to make it captivating to buyers.