Monthly and Annual Reporting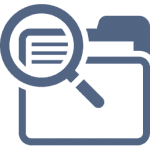 The UK government requires all registered entities to submit their monthly and annual reports for taxation purposes. We can provide the following monthly and yearly reporting tasks as your part time FD in an interim accounting consultant role.
Prepare and submit tax returns for every month.
Provide analysis of performance and summary from a finance director's perspective.
Prepare end of year accounts with accompanying reports and analysis
Submit necessary company documents to relevant government authorities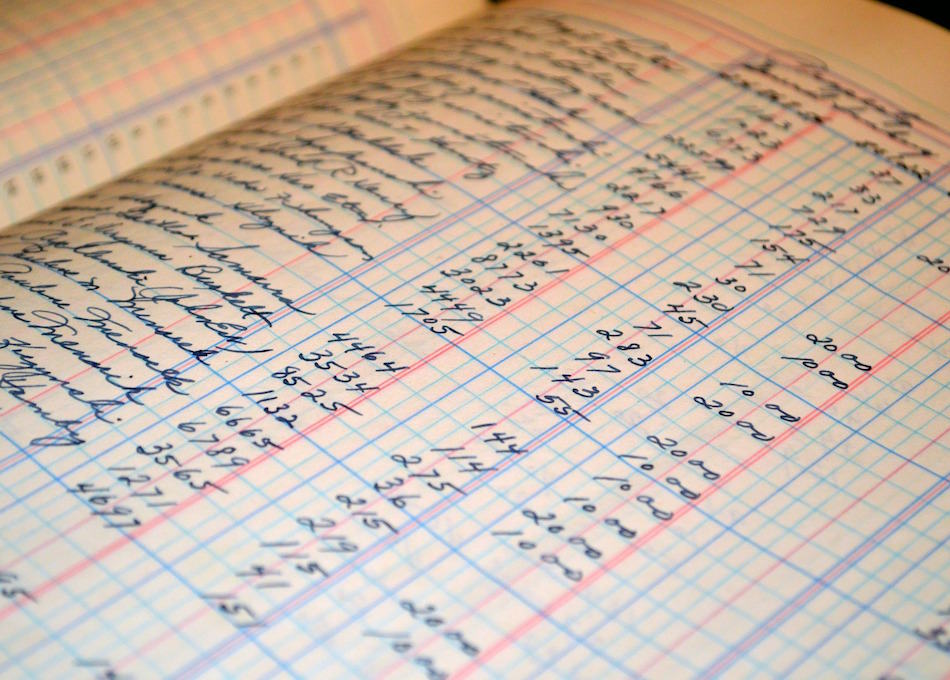 Apart from these tasks as your accounting consultant we would also provide necessary PAYE documents, advise you on final tax payments, provide tax-planning advice, prepare management accounts of your business performance and present accounting books after year-end accounts have been closed.