Accounting and Bookkeeping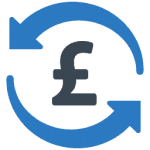 If you are currently running a small business enterprise, you know for a fact that accurate bookkeeping is mandatory for any company to grow. With poorly executed accounting and bookkeeping comes a lot of unaccountability and losses. This is never a good sign for any business because as we all know, all unprecedented losses are unwarranted liabilities
Regardless of whether you run a partnership, limited company or a small charity organisation, it is very important to have effective small business accounting and bookkeeping. We are able to account for your tax and VAT returns and all other relevant expenses and incomes depending on the industry which your company is involved in.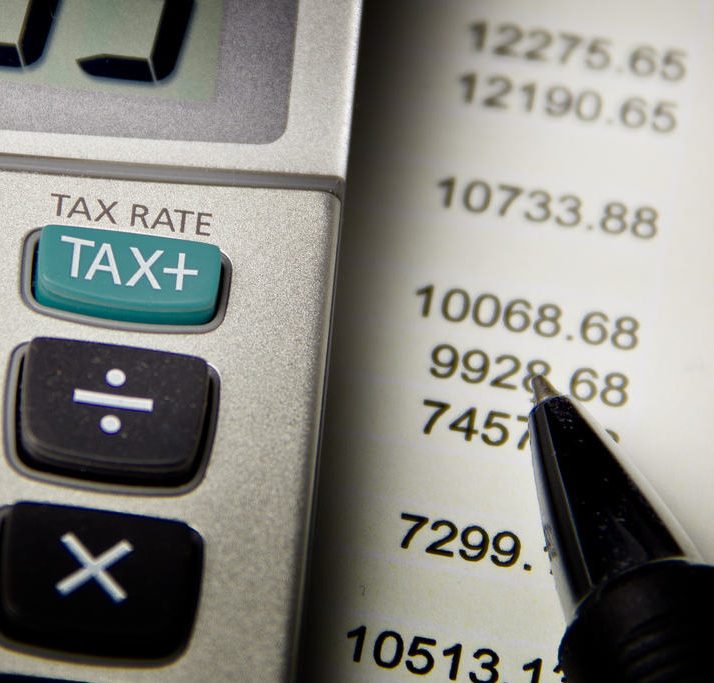 In this modern day and age, laws and regulations concerning businesses operations are constantly evolving by the day. We can provide day to day bookkeeping services depending on your preferences. In so doing, we will save your resources and manage to maintain a reliable customer relation.
In as much as our company will bring to the table state of the art small business accounting and bookkeeping services, there is much more to offer. We make the accounting process as easy as ABC.