Liaising with External Financial Bodies

Many businesses acquire most of their funds from banks or equity providers. These external financial bodies or stakeholders can determine the failure or success of your business.
Unfortunately, in some cases things do not go as planned and you may need to return back to them with reasons for any proposed changes of outcome and/or a revised capital needs.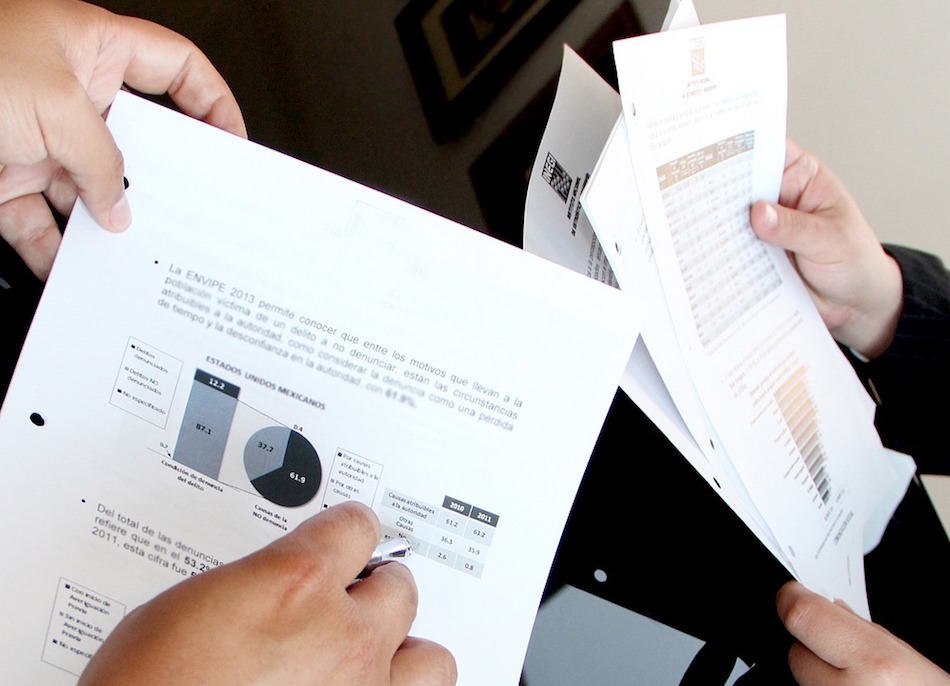 Having a qualified finance director will be valuable in such a situation. We will help you negotiate effectively with the external financial bodies or stakeholders by providing them with all the necessary information they need and present it in the 'language' the stakeholders will understand.  When it comes to liaising with other stakeholders we can provide you with all the financial advice and support you need. In most cases, having us present can make a huge difference when it comes to securing funding.